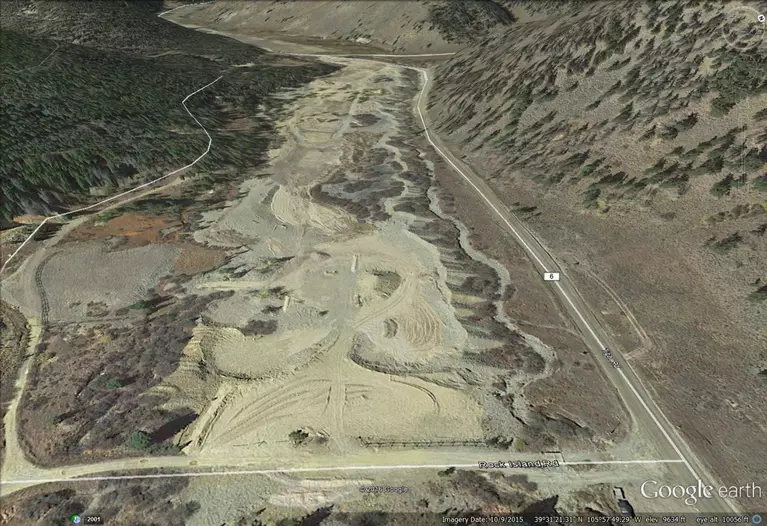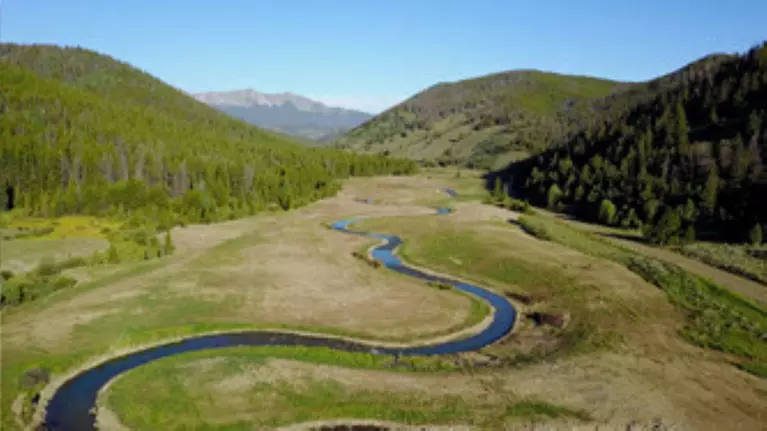 Coal Mining Reclamation Awards are sponsored by the Colorado Division of Reclamation, Mining and Safety, and the Colorado Mining Association, to honor outstanding reclamation of coal mines and outstanding environmental protection measures. The Awards Program seeks to further the collection and dissemination of information about successful reclamation techniques. Nomination Information
The Excellence in Hard Rock Mining Reclamation Award - is sponsored by the Colorado Mined Land Reclamation Board and the Colorado Mining Association. The Awards Program honors outstanding reclamation of hard rock mines and outstanding environmental protection measures. The Awards Program seeks to further the collection and dissemination of information about successful reclamation techniques. Nomination Information
The Colorado Division of Reclamation, Mining and Safety, and the Colorado Mining Association collaborate on the Mine Health and Safety Awards to recognize the individuals, teams and companies who demonstrate improved safety achievement, program safety technology, impactful safety training and best practice in the field of mine health and safety. Awards acknowledge:
Innovative safety technology
Impactful safety training and best practices
Individual with 30+ years of continuous safety performance
Total Incident Rate
The Jack Starner Memorial Reclamation Award is sponsored by the Colorado Mined Land Reclamation Board and is awarded annually to recognize outstanding reclamation of aggregate/construction materials operations and furthers the collection and dissemination of information about successful reclamation techniques. Nomination Information
The Jim Pendleton Award is presented by the Colorado Department of Natural Resources and the Mined Land Reclamation Board to honor outstanding individuals, companies or organizations for their significant contributions to the reclamation of mined lands in Colorado. The award honors the memory of Dr. James A. Pendleton, principal scientist with the Division of Reclamation, Mining and Safety. As an engineering geologist, mentor and trainer, Jim provided valuable guidance to the programs in geotechnical engineering, mountain scar reclamation, mine subsidence and resolution of issues at controversial mining operations.