Colorado's heritage is mining. It's what led many people to the state in 1859, and was the most important economic activity for many years.

Historic mining activities left an estimated 23,000 hazardous mining features unsafeguarded, and approximately 1,300 miles of streams impacted by past mining practices.

Mine openings may seem safe to explore but are dangerous and can contain unstable soil, unsafe roofs and ladders, deadly gases, poisonous snakes and dangerous explosives.

Outdoor recreation near abandoned mines requires caution, DRMS records show that since 1955 abandoned mines have claimed 18 lives. In addition, every year pets and people are rescued from abandoned mine openings in Colorado.
Surface Mining Control and Reclamation Act (SMCRA):
The Abandoned Mine Reclamation Program is funded through the Department of the Interior by reclamation fees paid by current coal mine operations on each ton of coal mined in Colorado.
DRMS receives, on average, $2 million each year for mine safeguarding work.
$5,000 is the average cost for closure of a hazardous abandoned mine feature.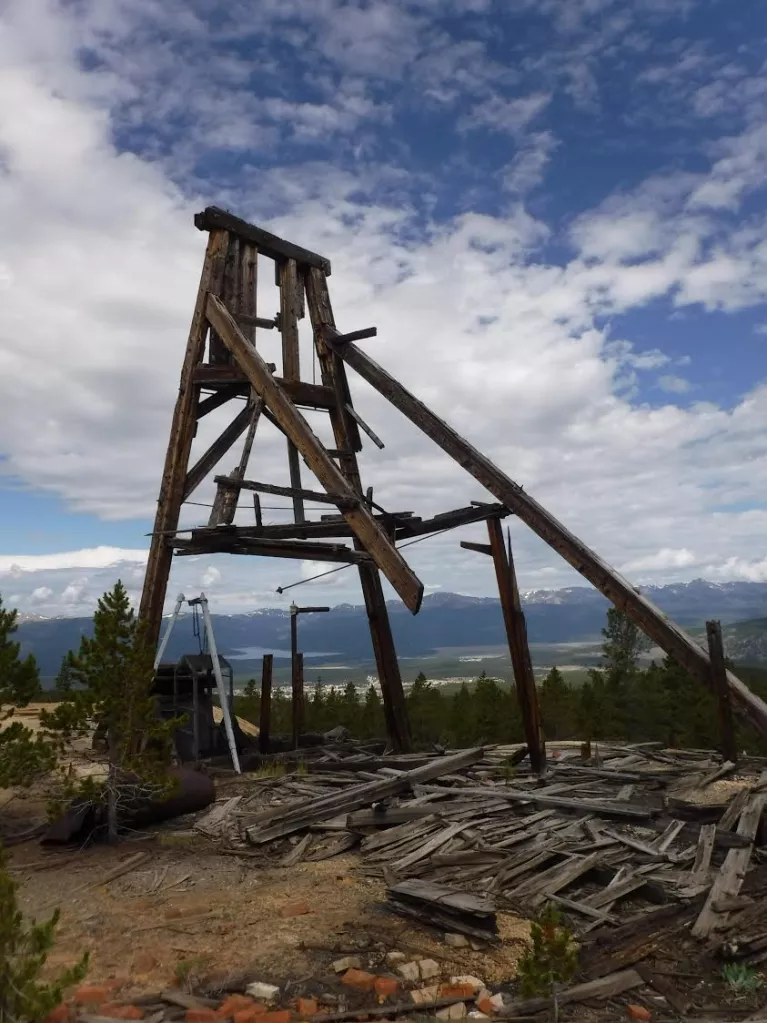 There is no other program to address past mining hazards, and minimal funding is available for environmental projects.
Sites in Colorado encompass a wide range of historical and cultural properties. They vary from coal mining properties to precious metals, to dredges and mill sites, associated towns, camp sites and out buildings. Providing historic preservation along with safety and environmental clean-up is important to local communities.