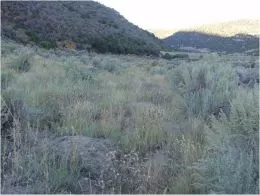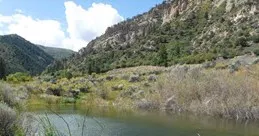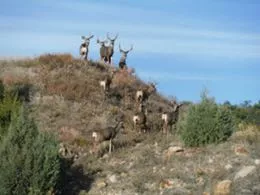 Since its inception, the Coal Program has issued 69 permits for coal mining operations. Of those:
Six sites are producing coal, four are underground mines, two are surface mines.
Three sites are active but currently not producing coal.
There are two active loadout sites and one loadout in temporary cessation.
Ten sites are being reclaimed or have been reclaimed and are awaiting bond release.
Twenty-nine sites have been reclaimed and the bond has been released.
Two sites are in temporary cessation.
Sixteen permits have been revoked and the sites have been reclaimed by the Division. DRMS jurisdiction has been terminated on twelve of those sites.
Contact information for coal mines is posted on signs at the entrance to all mine sites, and is also available by querying our database.