#FFFFFF
CSSGA Partnership Training Materials
Since 1995, the Mine Safety and Training Program (MSTP) has been developing new, innovative and national MSHA award-winning, mine health and safety training tools for the mining community. These training aids are intended to provide effective, consistent and up-to-date mine health and safety information for individual or classroom training settings. These tools are conceived and developed through a partnership with mine safety professionals from the Colorado Stone, Sand &, Gravel Association, International Society of Mine Safety Professionals, Colorado Mining Association and individual mine safety consultants and employees.
#FFFFFF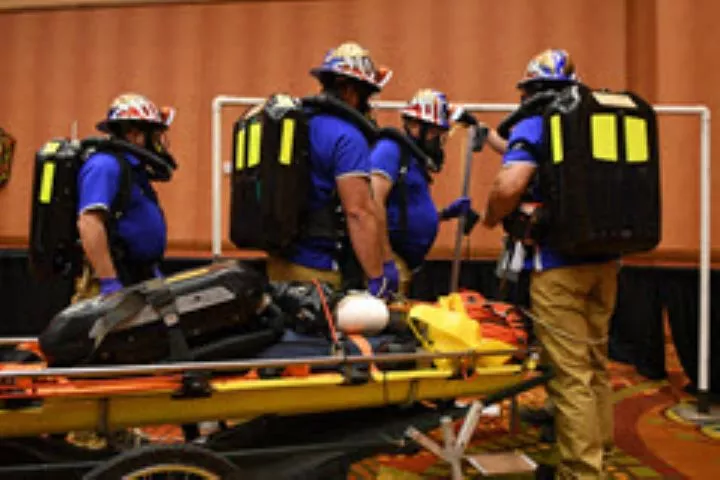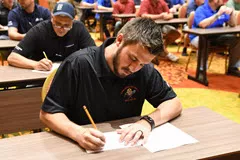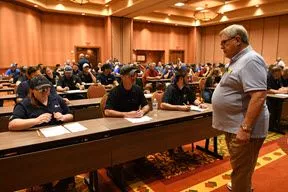 #FFFFFF
Regulation Football
A Part 46/48 Training Game using 30 CFR Part 56/57 Regulations. Complete with instructions and a printable scoresheet.
All nine files (A through I) must be downloaded and unzipped into the same folder in order to work. View the readme file (game instructions) in pdf format before downloading game files.
#FFFFFF
Other Training Resources
Do you have topics/materials you would like to see on this page? -- Let us know