Be Smart. Stay Out. Stay Alive.
#FFFFFF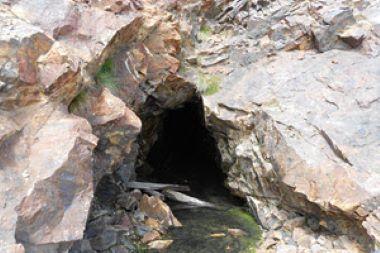 Colorado's mining history has left a rich legacy. However, this legacy also includes 23,000 inactive and abandoned mines that can be as dangerous as they are picturesque. Mine sites may look safe to explore, but they often contain unstable soil, unsafe roofs and ladders, deadly gasses, poisonous snakes and dangerous explosives. The Colorado Division of Reclamation, Mining and Safety asks you to "Stay Out and Stay Alive" and not explore abandoned mines.
Victims of mining accidents have encountered deadly odorless gases, fell down holes that opened under their weight, drowned in near-freezing pools of water at the bottom of shafts, and were buried in unpredictable cave-ins. Many people are injured and killed every year while "just exploring" abandoned mines. Don't be a victim.
#FFFFFF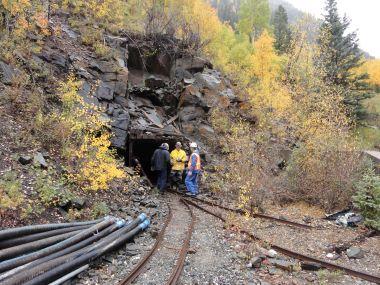 We encourage you to learn more about mining and Colorado's historic mining past by visiting a mining museum or tourist mine in Colorado.
For a list of Colorado's safe mine tours and information on other historical and educational mine-related attractions please consult our Tourist Mines and Museums page or view the Tourist Mines and Museums Brochure.