The Colorado Surface Coal Mining Reclamation Act (Coal Act) was passed by the Colorado General Assembly in response to the federal Surface Mining Control and Reclamation Act (SMCRA) of 1977 (PL 95-87). SMCRA requires all coal mines in the United States to meet minimum performance standards for environmental and public protection and reclamation. A state may gain primacy and administer its own program under this Act provided that the state coal mining and reclamation law and regulatory program meet national minimum requirements. Colorado decided to administer its own coal regulatory program and enacted the Colorado Surface Coal Mining Reclamation Act in 1979 (Section 34-33-101, CRS). Pursuant to the Coal Act, the Mined Land Reclamation Board promulgated rules and regulations for coal mining and reclamation activities beginning in 1980.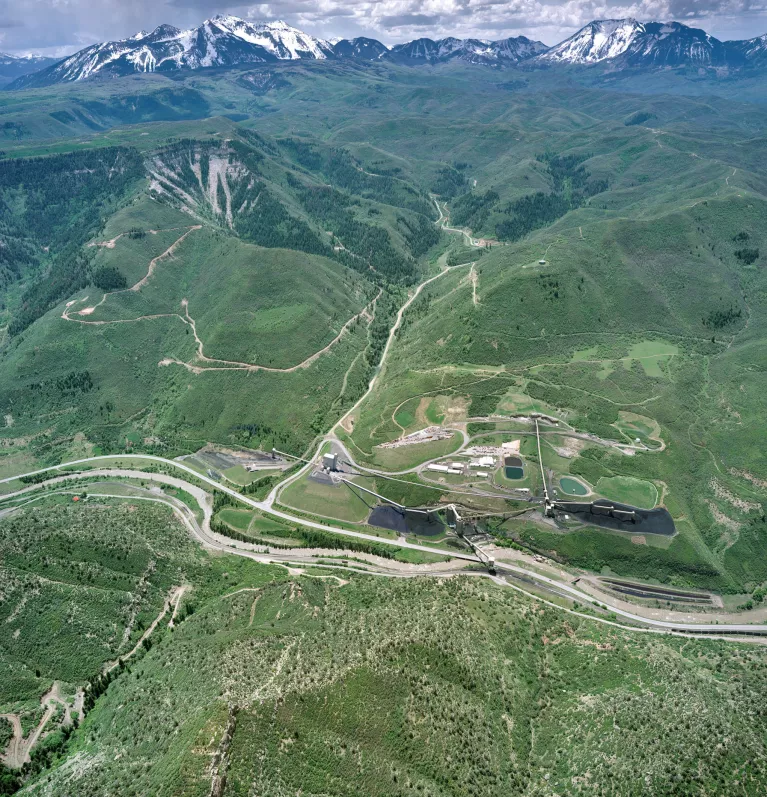 Program Goals
Allow for continued development of coal mining operations while requiring mined lands to be reclaimed as contemporaneously as possible.
Protect the public and the environment from the adverse effects of coal mining.
Allow coal mining operations only upon lands which can be successfully reclaimed.
Provide for public participation in all aspects of the program.
Assist small operators in complying with the provisions of the statute.
Accomplish reclamation of coal mines which have had permits revoked due to non-compliance.
Program Responsibilities
Process permit applications, permit renewals, and revisions within established time frames.
Ensure that performance bonds are adequate and remain in force for all permitted operations.
Inspect all permitted operations.
Issue enforcement actions in accordance with due process as necessary to maintain compliance.